We do the needful for all truckers. Let's make the world a friendlier place for our heroes.
You know that feeling when you're long overdue to unwind and relax. But you're always on the go and don't get time for yourself?
That's the everyday life of an Indian Trucker.
When your job involves traveling long distances to earn about a mere 10,000 rupees a month, life can be really tough on India's roads.
For the truck drivers who help keep the country's vast economy moving along, their weary journeys keep them away from their loved ones for months (and even for years).
Help to shine a light on Indian truck drivers and their families by donating anything in your capacity and bring a smile on their faces.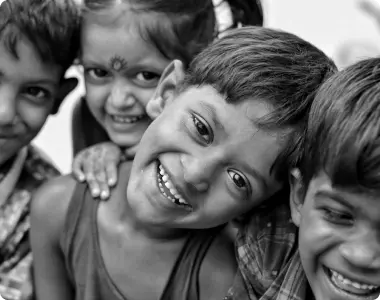 Gift a child a secured future
Education is a right, not a privilege. Let us join together to make the dream: Education for all children, a reality! Donate money to help India's trucker kids get the opportunity to study and live a better life.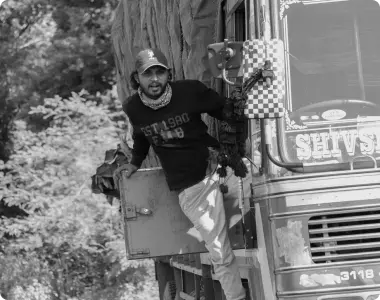 Give the gift of life
Truckers spend most of their career on the road, which can be lonely and dangerous. With poorly maintained roads and a lack of safety measures, mishaps are not so uncommon. Give the gift of life: donate now to help insure a truck driver and his family.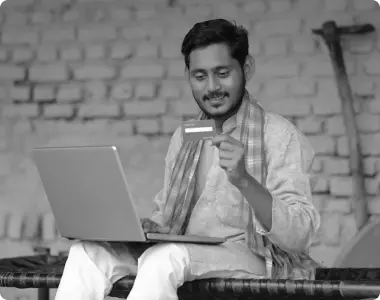 Uplift the lives of Truckers
Your donation goes to things that matter. Your money will be used to make it a little easier for them: when their truck breaks down, when they need a collateral-free loan, or to cover everyday expenses and ration supplies.